November 24, 2020
NEW COURSE FROM CBV INSTITUTE UNLOCKS MORE UNDERSTANDING OF IVS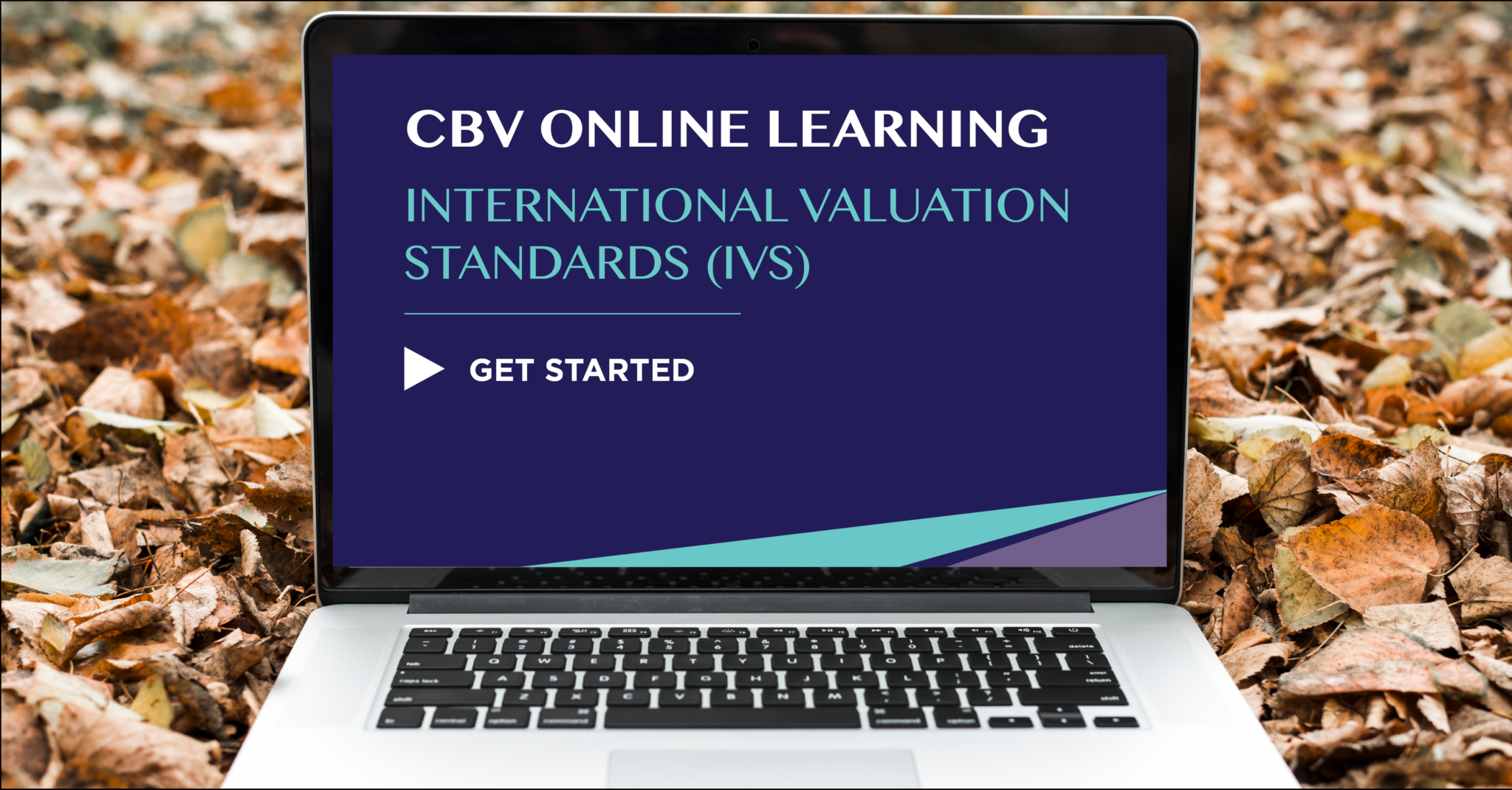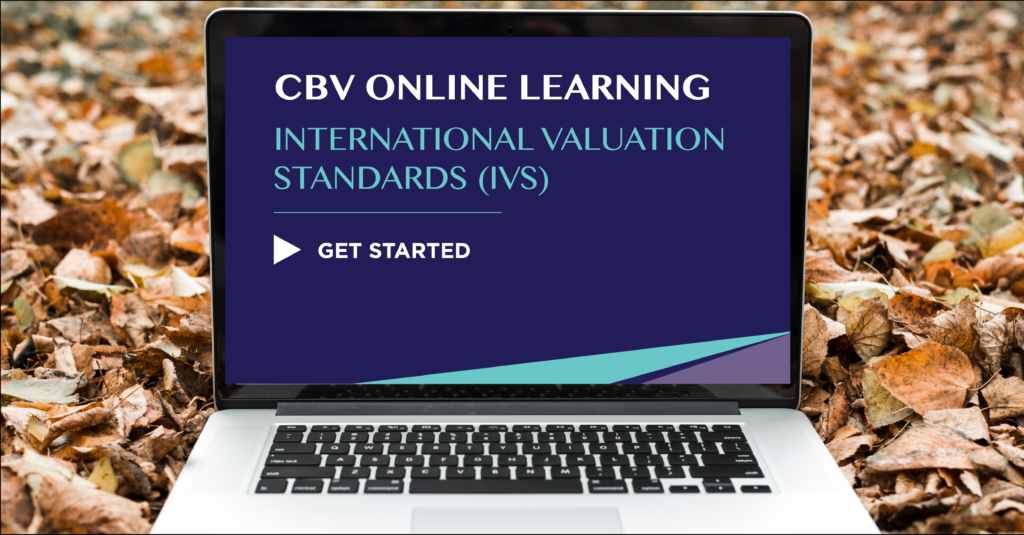 CBV Institute now offers an online learning course in International Valuation Standards (IVS). Registration is open to valuation professionals and organizations worldwide who are interested in learning more about IVS through a rigorous CBV lens. Course content was designed and created by CBVs to be at the forefront of global progress toward universal standards for valuation practice. The custom course from CBV Institute helps to clarify the requirements for IVS-compliant valuations and will be another progressive IVS resource for business valuators globally.
IVS are a global set of valuation standards developed by the International Valuation Standards Council (IVSC). CBV Institute's IVS course is based on the current version of IVS published by the IVSC.
Launch of the interactive, practical and user-friendly IVS course module adds to a growing field of IVS resources CBV Institute has released. It reflects the leadership position CBV Institute is taking in the global consultations process on IVS and is another step in the Institute's comprehensive IVS assessment to engage its many stakeholders in the future of a global valuation profession.
Says Christine Sawchuk, CBV Institute's President and CEO, "Now more than ever, I believe it is crucial for valuation professionals around the world to have the ability to perform their work with consistently high competence using exceptionally high-quality standards. In an increasingly globalized world, the fabric of the valuation profession will be shaped by business needs anywhere and everywhere. That is why the IVS are so important. Promulgated by one, independent, international voice, IVS reduce our international differences to serve the public interest. Closing the gap through consistency and transparency strengthens global market confidence in the valuation profession as a whole, which is a benefit to all VPO's."
Your web browser is outdated. For the best possible site experience, we encourage you to switch your browser to Microsoft Edge, Google Chrome or Firefox.