May 7, 2021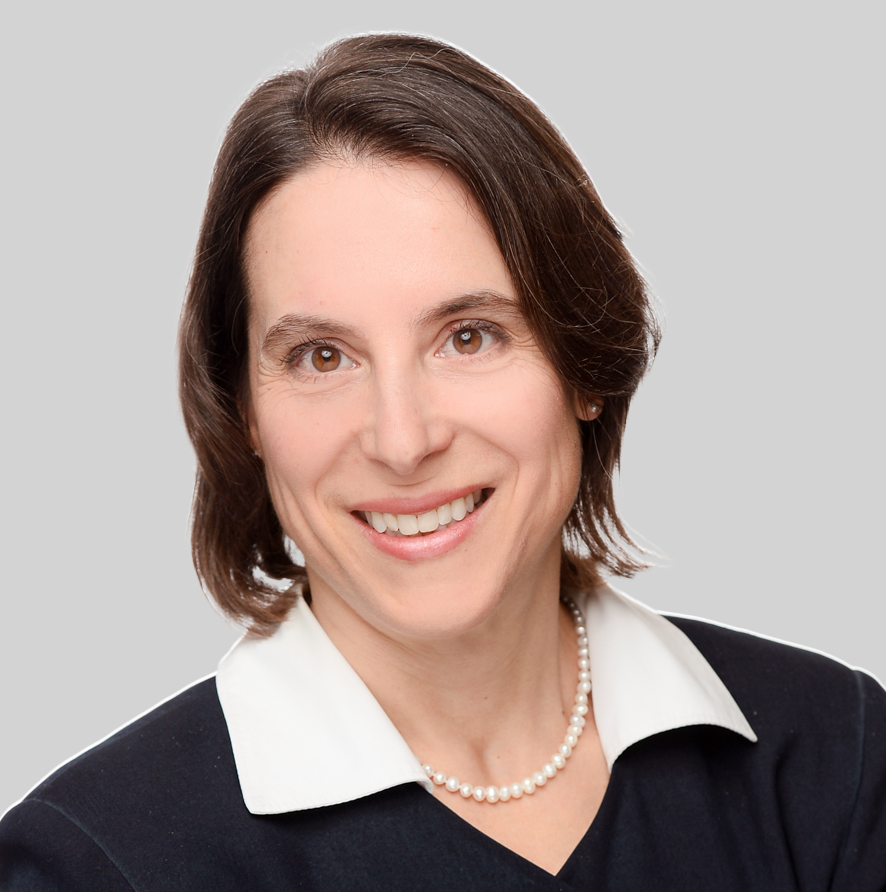 We are pleased to announce that Catherine Tremblay, CPA, CA, CBV, ASA, CFF, has been declared the winner by ballot for a three-year term as the Quebec Region Director on CBV Institute's Board of Directors. Catherine's term begins after the Annual Meeting of Members on June 14, 2021.
Catherine is a Partner at MNP in its Montréal office and is the firm's Leader of Business Valuations and Litigation Support Services for the Québec Region.
Congratulations Catherine!
Your web browser is outdated. For the best possible site experience, we encourage you to switch your browser to Microsoft Edge, Google Chrome or Firefox.