April 3, 2020
April 3, 2020
The IVSC's webpage on IVS providers has now launched! The IVSC's portal is intended as a mechanism to support access to IVS expertise. The IVS Providers portal allows a user looking for valuation services to locate and access IVS trained practitioners in different countries throughout the world. CBVs who have taken the qualified IVS training are included.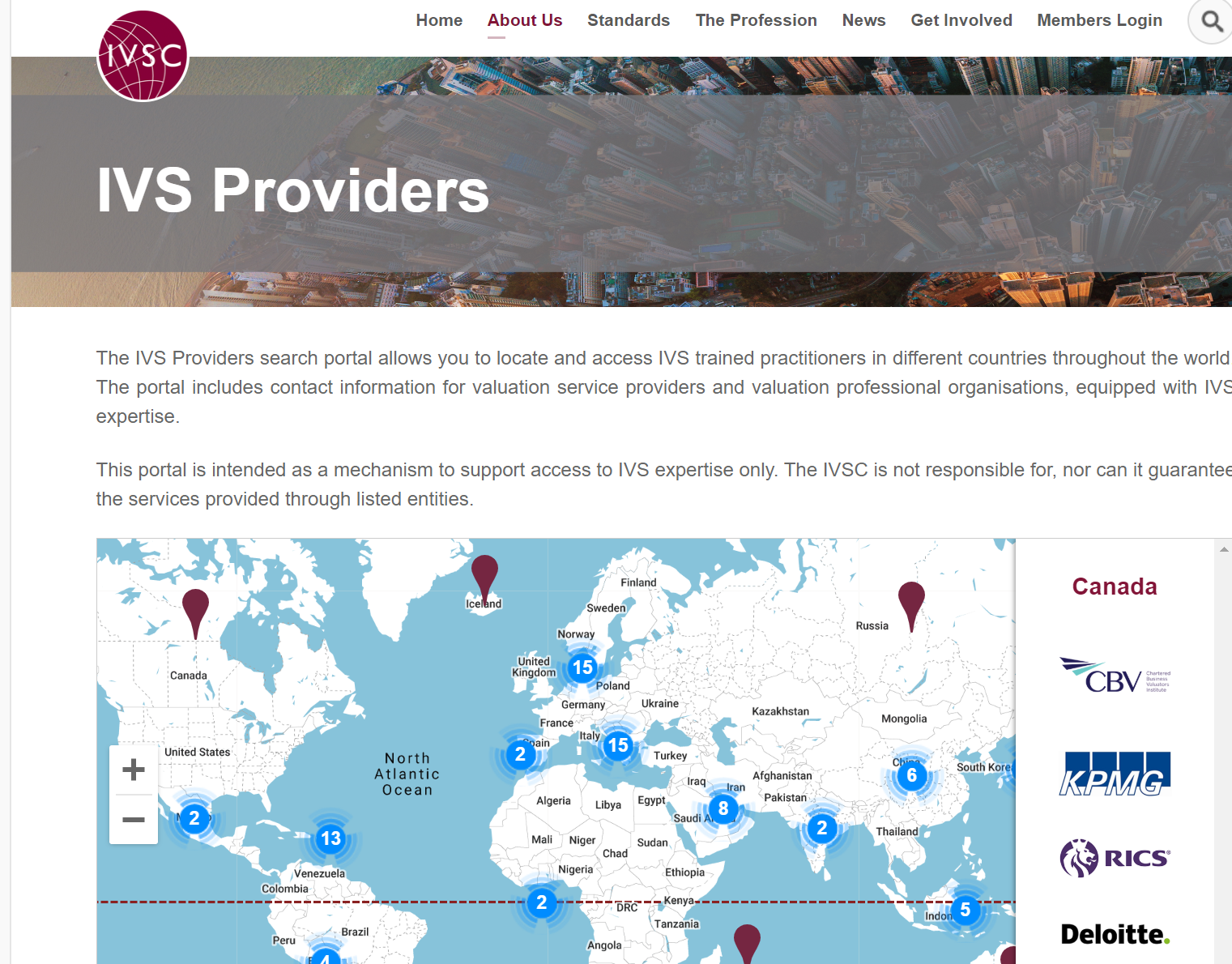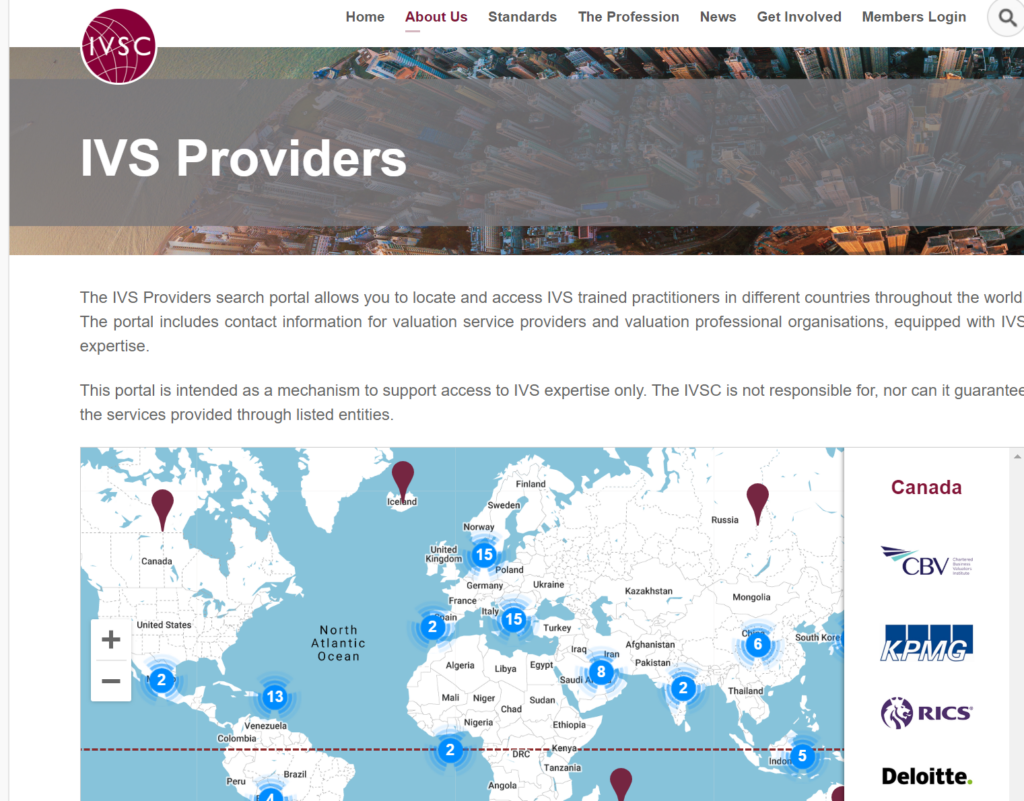 The portal links to CBV Institute's "Find a CBV" function, where users can search for valuators by checking of "IVS Trained" (see below).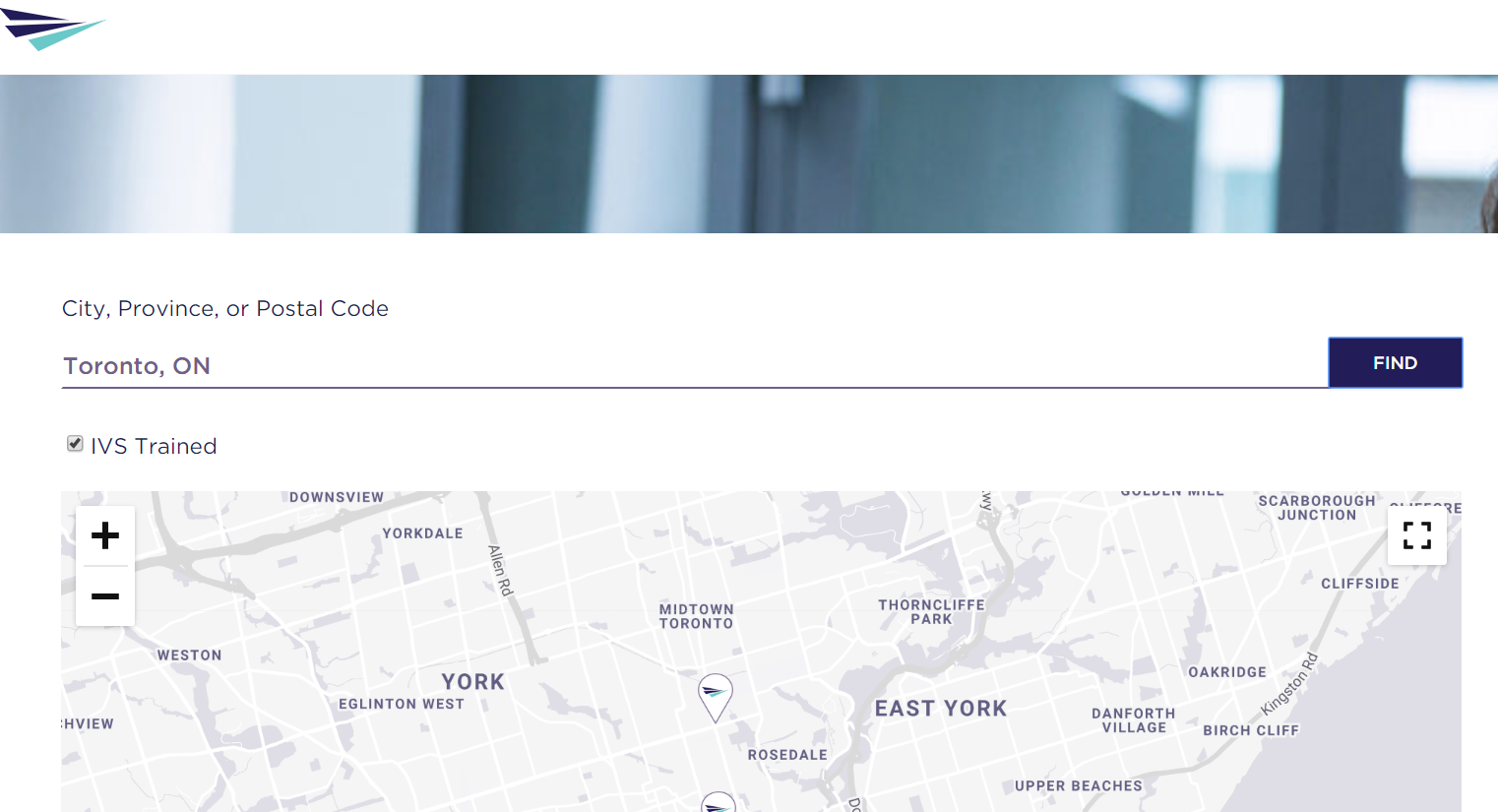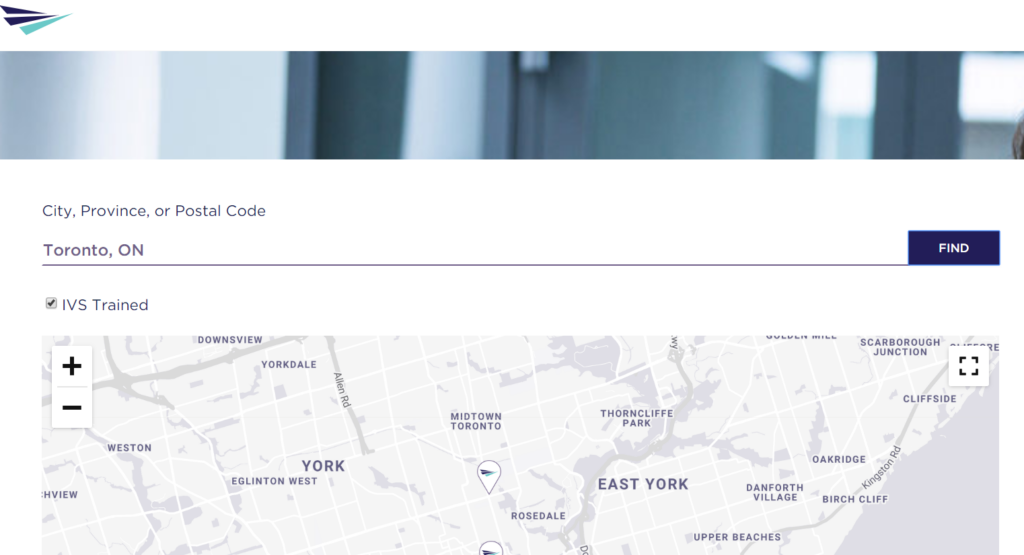 To be included as an IVS-trained valuator and be searchable on "Find a CBV", CBVs should register and complete the iiBV eLearning course on IVS (iiBV 201), then email the completion certificate to the Director, Professional Practice at catalina.miranda@cbvinstitute.com. Instructions for doing so can be found on the Institute's IVS webpage.
Your web browser is outdated. For the best possible site experience, we encourage you to switch your browser to Microsoft Edge, Google Chrome or Firefox.