January 17, 2023
CBV Institute's expertise was recently sought by the Alberta Securities Commission (ASC) on the topic of valuation for financial reporting. We were pleased to engage the expertise of three CBVs in valuation and litigation support to discuss analysis performed by management, auditors, and/or experts (typically a CBV) to support fair value conclusions and disclosures in financial statements.
CBV speakers included three experts from MNP's Valuations and Litigation Support team: Brittany Dela Rosa, CPA, CA, CBV, Partner, Calgary; Quinn McDermid, MBA, CFA, CBV, Partner, Toronto; and Victor Wong, CPA, CMA, CBV, Partner, Vancouver.
CBV Institute recognizes the importance of having our expertise acknowledged by the ASC and looks forward to receiving additional invitations to provide valuable insights to securities and financial regulators, and the industry at large.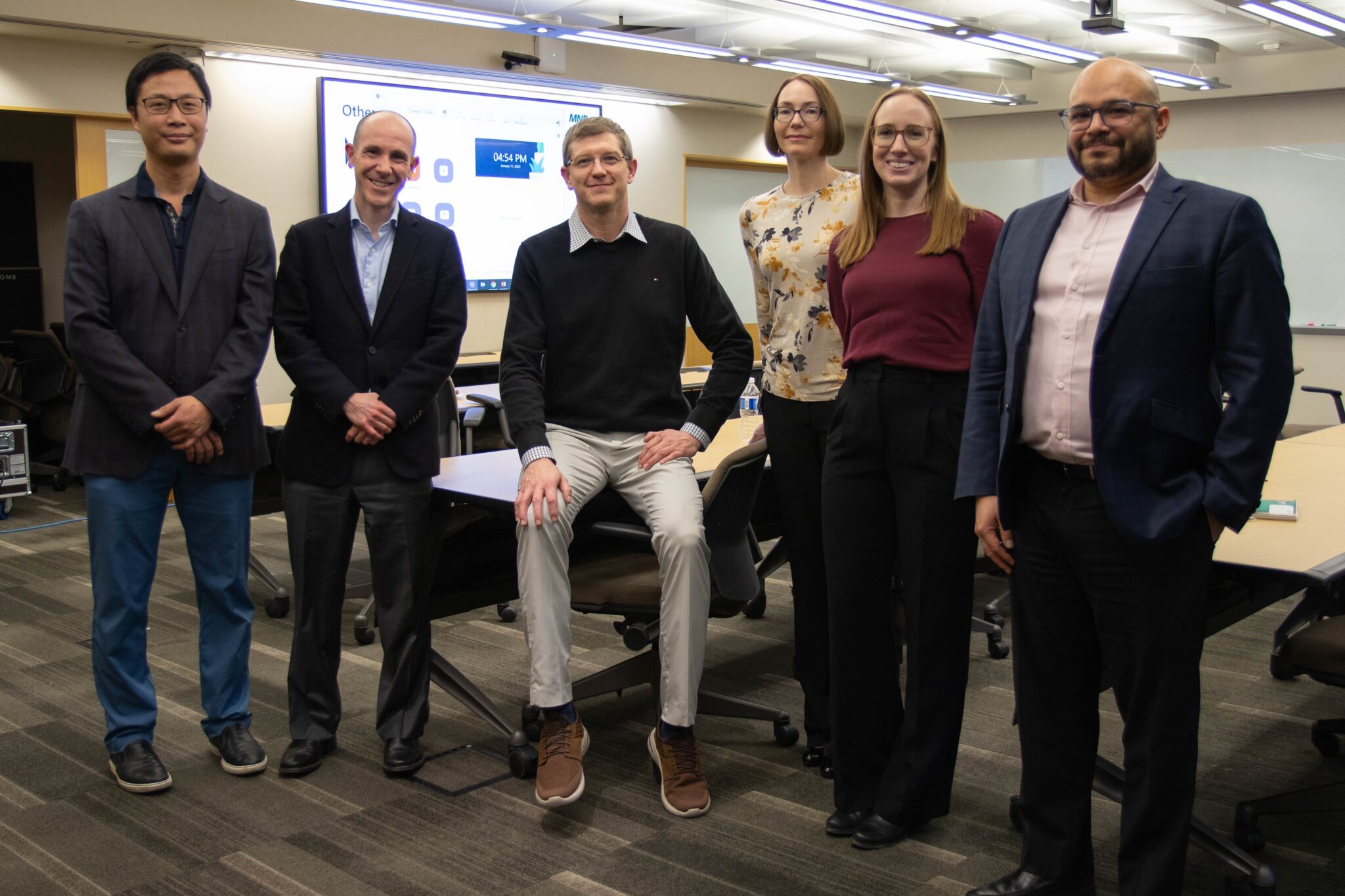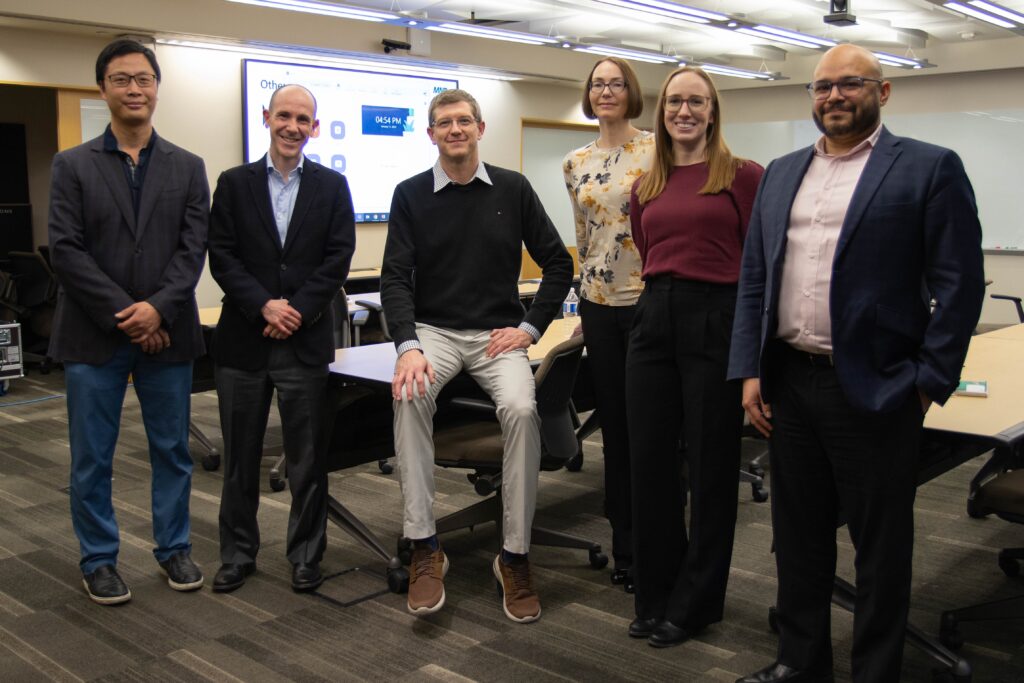 Your web browser is outdated. For the best possible site experience, we encourage you to switch your browser to Microsoft Edge, Google Chrome or Firefox.