January 20, 2021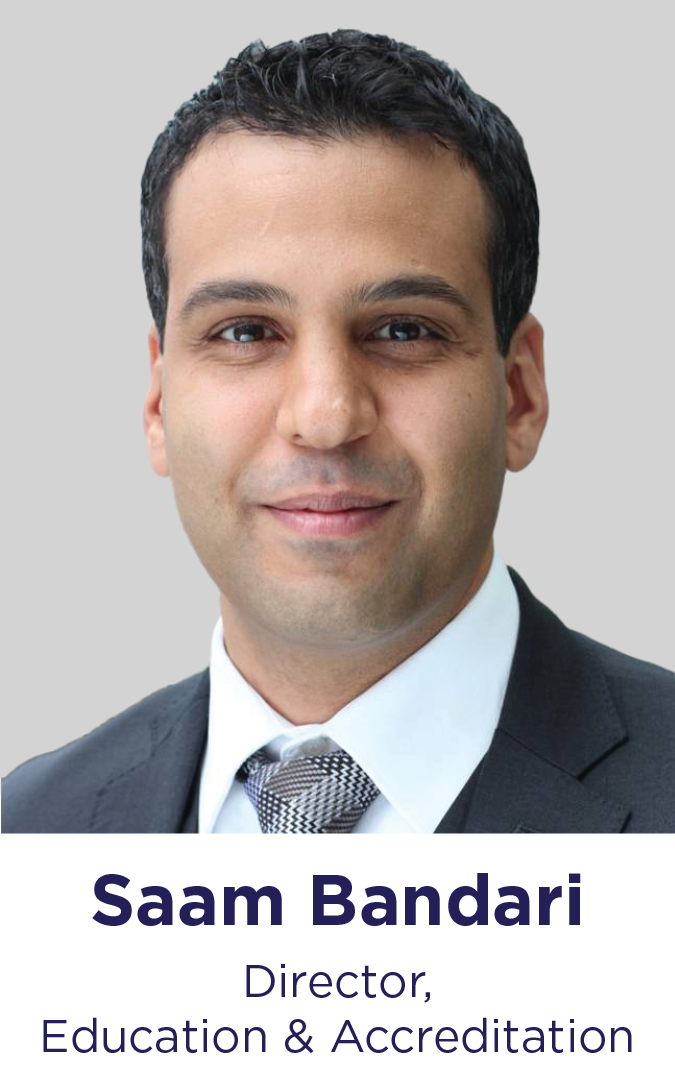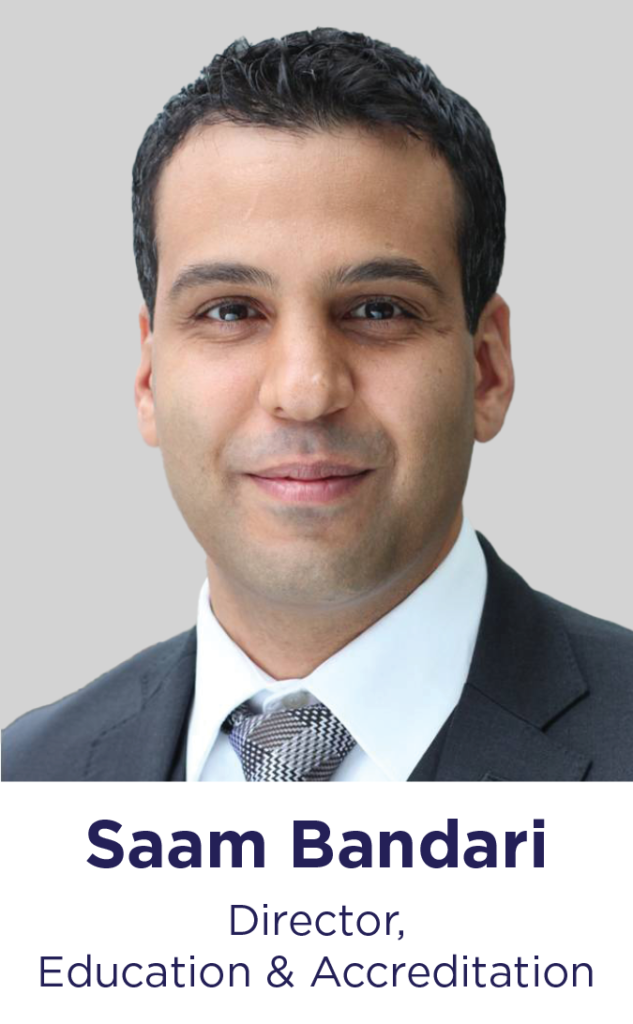 CBV Institute welcomes its new Director of Education and Accreditation, Saam Bandari, CPA, CA, CBV, CFA!
Saam brings a wealth of knowledge and experience to CBV Institute, having worked in valuations for both public practice and industry.
Welcome, Saam!
Your web browser is outdated. For the best possible site experience, we encourage you to switch your browser to Microsoft Edge, Google Chrome or Firefox.