December 14, 2022
CBV Institute is pleased to announce the 2022 recipient of the George Ovens Award, in recognition of outstanding achievement on the 2022 Membership Qualification Examination (MQE).
The MQE is a challenging CBV Institute exam, written after completion of the CBV Program of Studies to test competency in mandatory courses of our rigorous Program. Successful completion of the MQE is one of the critical qualification requirements to apply for CBV membership.
George ovens award
In honour of George Ovens, a founder of CBV Institute, this award is presented to the MQE candidates who achieve the highest mark in a particular year. Special recognition goes to second and third-highest marks. In 2022, multiple individuals tied for the second place marks.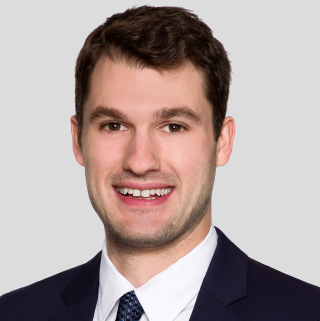 I am grateful to be the recipient of the 2022 George Ovens Award. I'd like to thank my family, friends, and colleagues on the Grant Thornton Transactions team – special thanks to Dennis Leung and Michael Daniels for their continued support. I'd also like to extend my congratulations to the other successful writers of the 2022 MQE!
The knowledge I've gained through the CBV program has been pivotal to my professional development thus far and will continue to be going forward. I'm proud to be a part of the CBV Institute and the fast-growing valuations profession. I look forward to what's to come!
Second-highest markS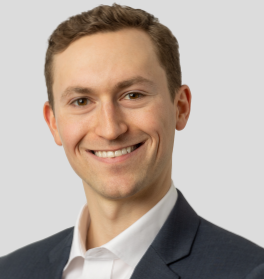 Congratulations to all of this year's successful writers of the MQE exam. I am honoured that two years of dedication and hard work have allowed me to be recognized as one of the top writers of the 2022 MQE. I am grateful for my mentorship group, Abe Zylberlicht and Shawn Girard, for their constant support and confidence in me, and who have helped in my professional growth. I am thankful for my study group, Cameron Atkinson and Simi Sodhi for making countless hours of studying enjoyable. I'd also like to thank my friends, family, and Baker Tilly Montreal for their support, understanding, and encouragement. I am eager to get started in my career as a CBV and look forward to applying the knowledge I have acquired from this enriching experience.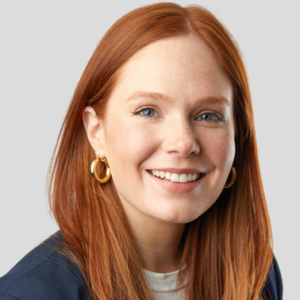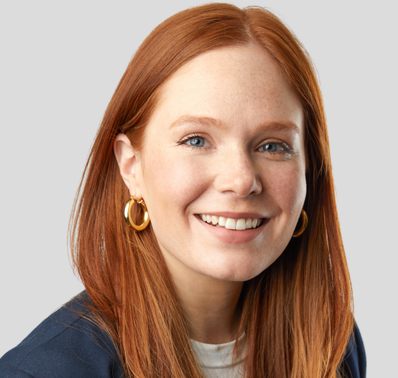 I am honoured to be recognized as one of the top MQE writers this year and to have achieved my CBV designation. The CBV was a challenging, yet enriching program and I look forward to applying everything I have learned in my day to day work.
A special thank you to my colleagues at Deloitte for their continued support and mentorship – your encouragement made all the difference! I also want to thank my family and friends – I would not be where I am today without you. Congratulations to all the successful writers and best of luck to all the candidates in your studies!
Third-highest mark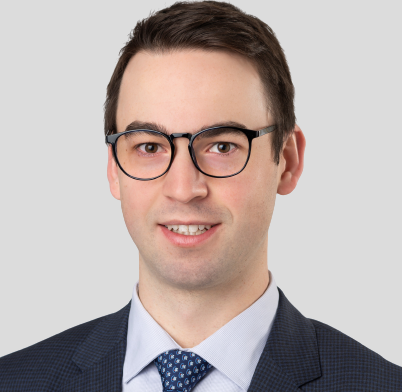 Congratulations to all the successful writers of the 2022 MQE, it is an important milestone in all of our professional careers! I am proud to receive my CBV designation and be recognized as one of the top MQE writers of 2022. Achieving the designation along with the knowledge and experience gained along the way will be invaluable to the rest of my career.
I would like to thank my team at KPMG for all their mentorship as I went through the CBV program, as well as my family for their continued support and encouragement throughout my studies.
Your web browser is outdated. For the best possible site experience, we encourage you to switch your browser to Microsoft Edge, Google Chrome or Firefox.