December 15, 2021
CBV Institute is pleased to announce the 2021 recipient of the George Ovens Award, in recognition of outstanding achievement on the 2021 Membership Qualification Examination (MQE).
The MQE is a challenging CBV Institute exam, written after completion of the CBV Program of Studies to test competency in mandatory courses of our rigorous Program. Successful completion of the MQE is one of the critical qualification requirements to apply for CBV membership.
George ovens award
In honour of George Ovens, a founder of CBV Institute, this award is presented to the MQE candidates who achieve the highest mark in a particular year. Special recognition goes to second and third-highest marks. In 2021, multiple individuals tied for the George Ovens Award and third place marks.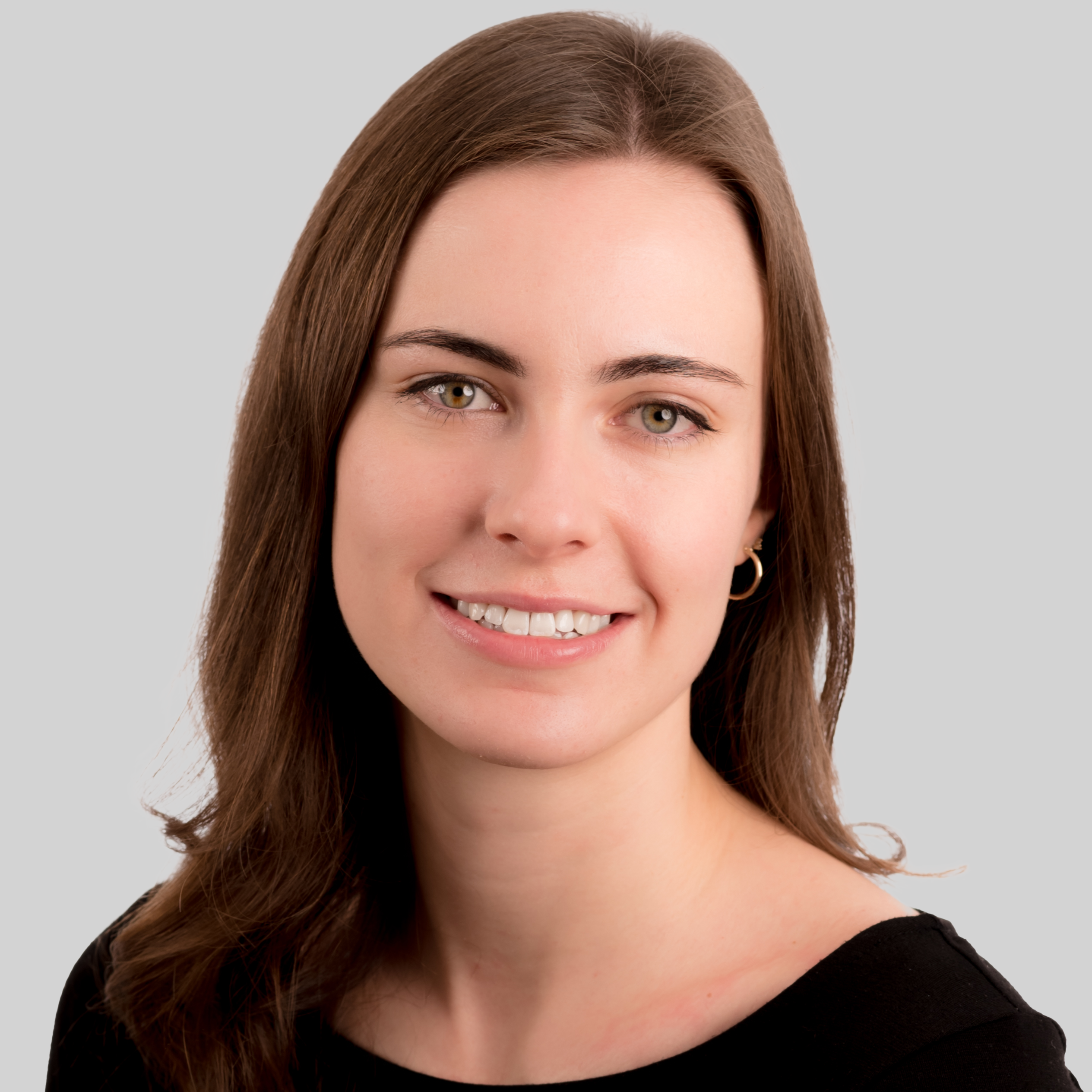 Congratulations to all of this year's successful writers and new CBVs – this is a huge accomplishment! After spending the past two years working to get to this point, it is so rewarding to see all of our hard work pay off.
I am honoured to be a recipient of the 2021 George Ovens award. I would like to thank my family and friends for their support and encouragement throughout my studies. I'd also like to recognize my mentors and colleagues over the past few years who have helped me to develop my skills and grow as a professional – I have had some great CBVs to learn from. It has been my goal to pursue this designation since my first co-op term in university, and I am looking forward to continuing my career as a CBV!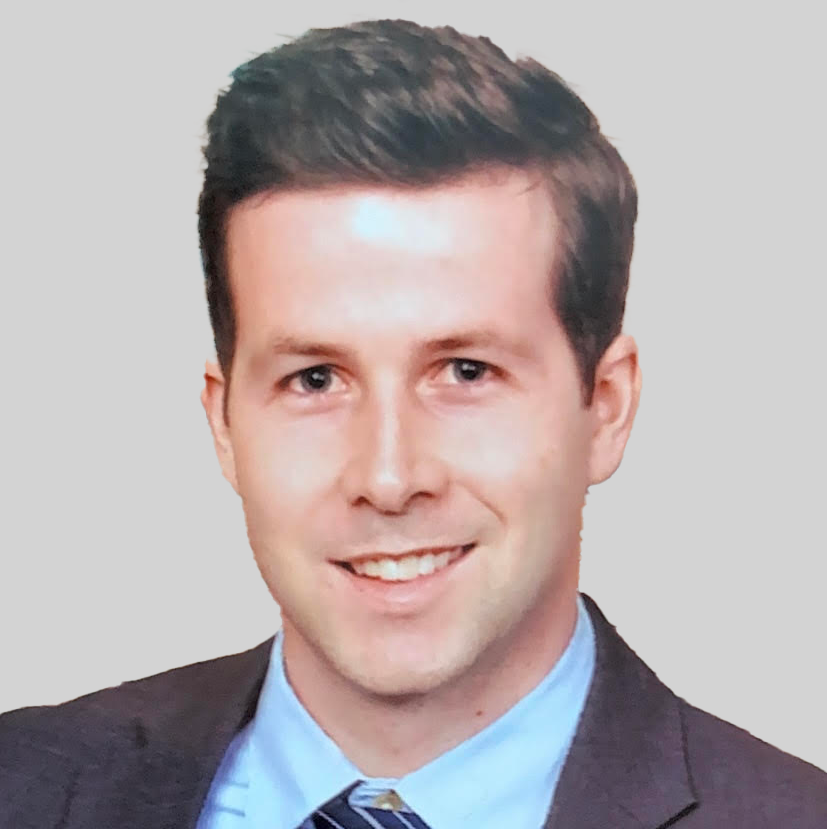 Congratulations to all the successful writers of the 2021 MQE. The CBV is a challenging program that requires a lot of hard work and sacrifice, and it is an honour to be a recipient of the George Ovens Award.
The CBV has played a key role in my professional growth over the past two years as I transitioned to a career in corporate finance. The knowledge and skillset I gained through the program has paid dividends, and is something I will continue to leverage over the rest of my career. I would like to thank my colleagues at BDO and RBC for their support throughout the process – with a special thanks to Keith Jensen, Adam Mallon, Spencer Cotton and Greg Wright. I would also like to thank my fiancée Julia and my family for their never-ending patience and encouragement.
Second-highest mark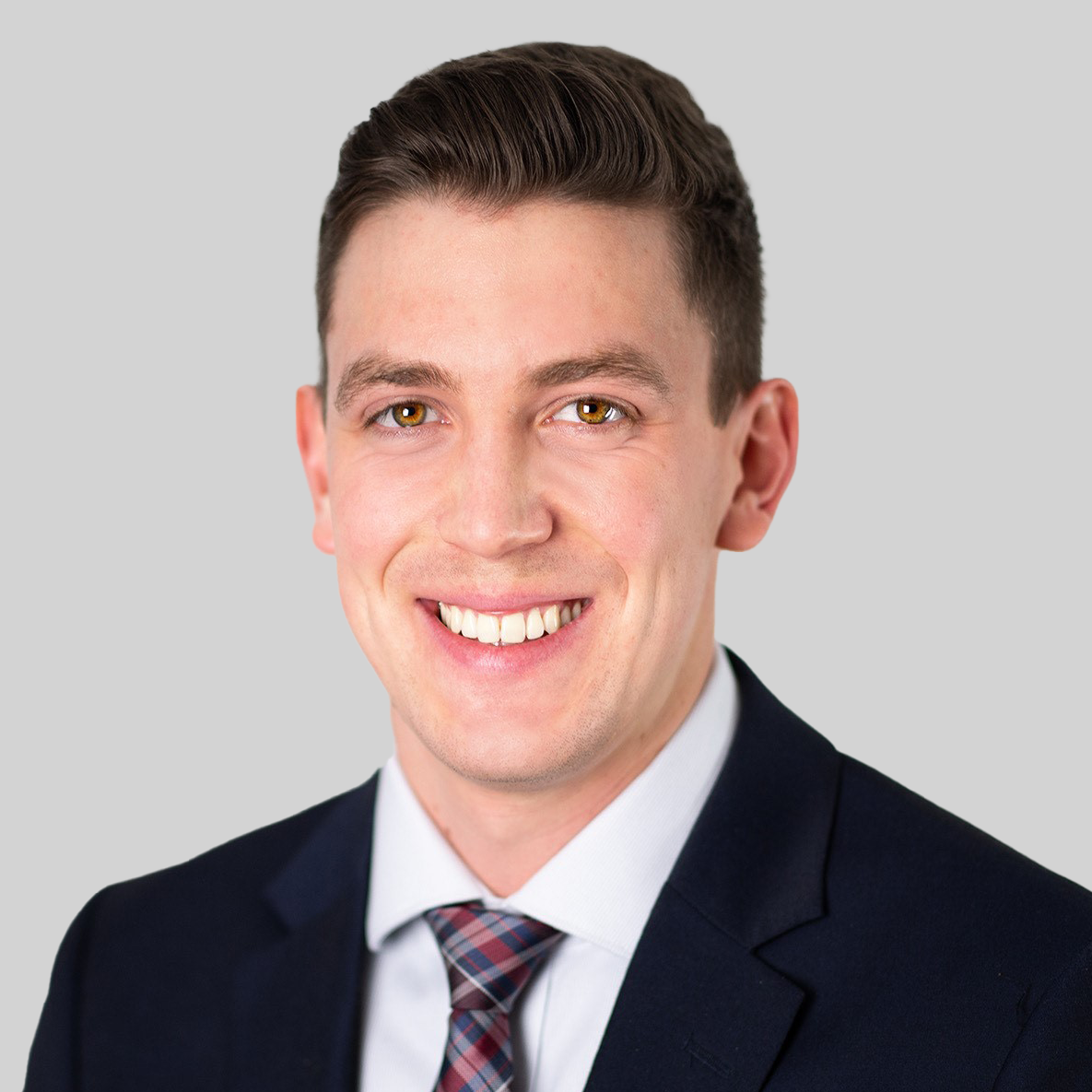 I am honored to be recognized as one of the top MQE writers this year and proud to receive my CBV designation. The CBV Institute Program of Studies was challenging and enriching as I developed my technical skills and advanced as a professional. I would like to thank my team at BDO and Tim Rickert, Robert Hehl and Patrick Klann for their mentorship. I would also like to thank Dave Vert for his enthusiasm and engaging business valuation lectures during my time at University of Waterloo. I am especially thankful for my family and friends for their constant support throughout my studies. Finally, I'd like to congratulate all the successful 2021 MQE writers!
Third-highest marks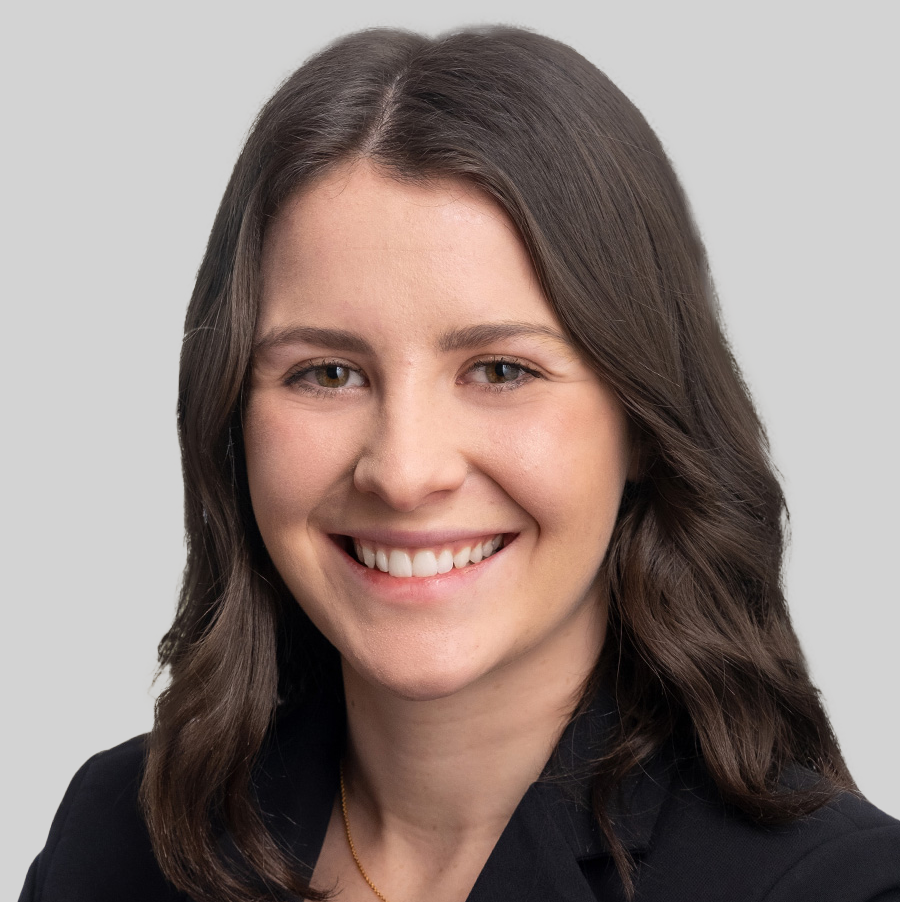 It's such an honour to become a CBV and to be recognized in the top three MQE writers of 2021. The CBV program was certainly challenging but definitely worth all the time and effort. Achieving the designation, along with the invaluable experience I've gained at MNP, gives me confidence and excitement for my continued career in valuations.

A heartfelt thank you to my colleges at MNP for all of their encouragement and mentorship, as well as my family for their support throughout my studies. Appreciation also to the staff at the CICBV for ensuring that the program of study is clear and administered so efficiently. Good luck to all future CBV candidates and congratulations to the successful writers this year!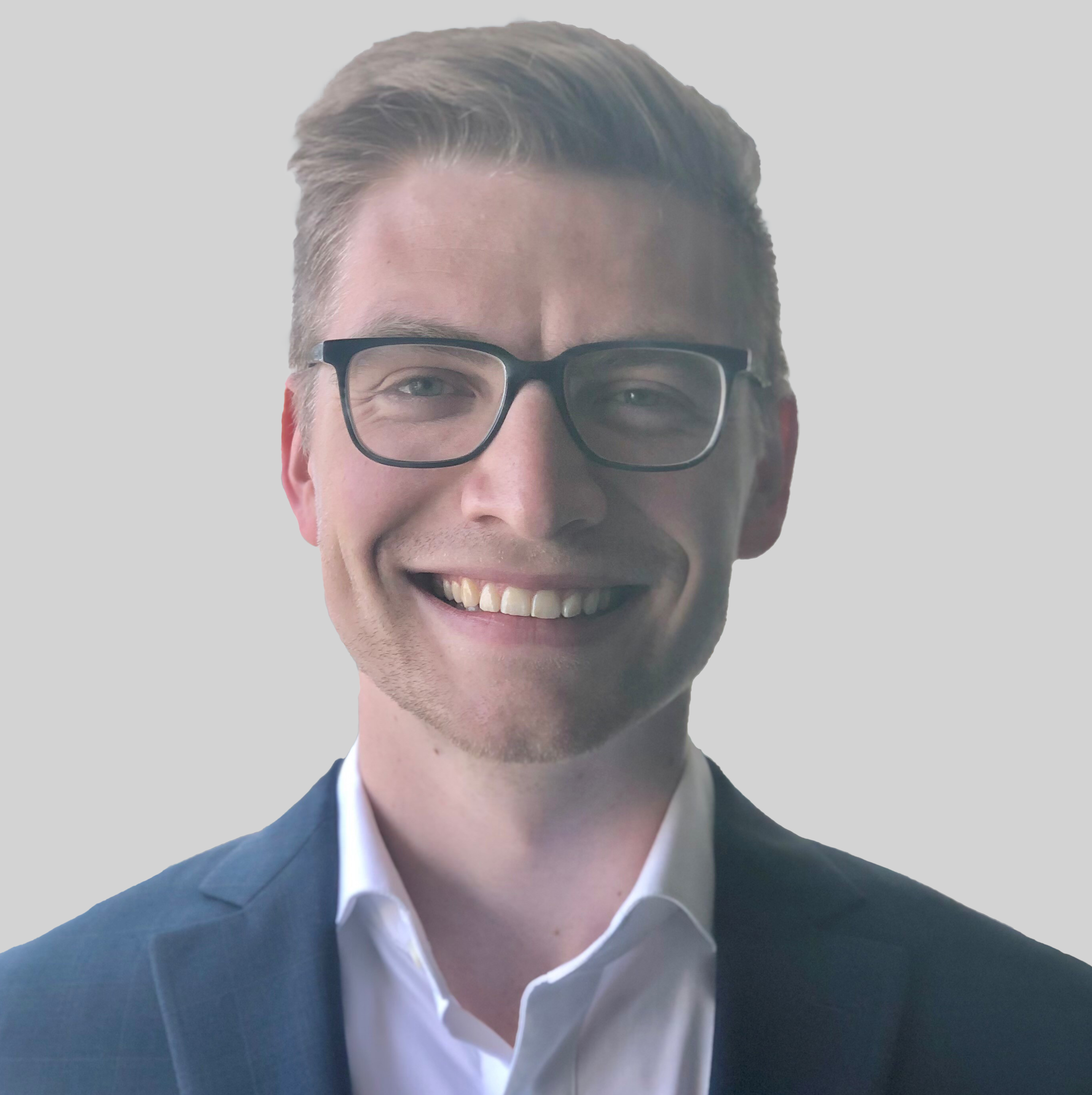 I'm extremely proud to be recognized as one of the top three MQE writers this year. Going through the CBV program has been tough, but very rewarding. I believe Valuations is an amazing industry to work in, with plenty of opportunity ahead. I'm excited to be a part of the growth in the industry, alongside my colleagues who passed the MQE this year as well.

I want to extend a major thank you to my friends and family who not only tolerated my study schedule, but encouraged me along the way. I also want to thank the team at CPP Investments who introduced me to Valuations, Denis Belanger, Emily Tse and Lily Yang. Lastly, I want to say I'm excited to apply my acquired valuation knowledge with my new team at BDO.
Your web browser is outdated. For the best possible site experience, we encourage you to switch your browser to Microsoft Edge, Google Chrome or Firefox.