May 3, 2023
We are excited to share our latest CBV Insights article and accompanying video interview on a unique and fascinating sector: the brewery industry. In this release, we provide valuable information on the trends and factors impacting business valuations in the sector.
📖 Article: "Valuations in the Brewery Industry"
In our latest CBV Insights article, we explore the key considerations when valuing a brewery business, focusing on market positioning, industry trends, and sustainable practices. Learn about the rise of craft beer, the shift towards ready-to-drink beverages, and the importance of adapting to an ever-evolving industry landscape. Don't miss out on these valuable insights!
📽️ Video Interview: Catalina Miranda and Spencer Gunning on Brewery Valuation
Catalina Miranda, CBV, VP of Regulatory & Standards, CPA, CA, CBV, Institute, sits down with Spencer Gunning, CBV, Associate, Corporate Development & Investor Relations, Big Rock Brewery, to discuss the latest trends and insights in the brewery industry. This engaging conversation covers market positioning, industry developments, and the impact of sustainable practices on brewery valuations.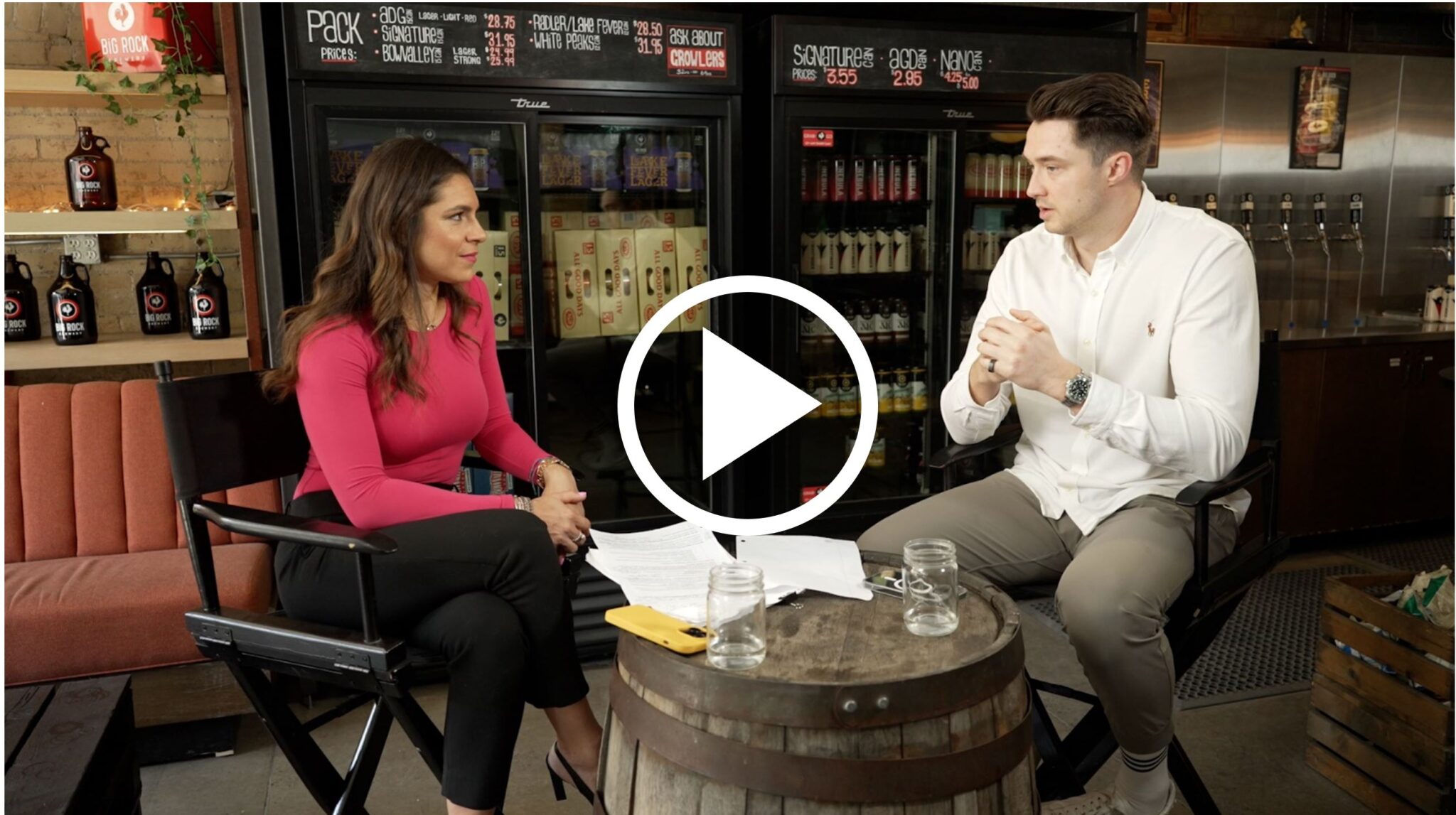 Your web browser is outdated. For the best possible site experience, we encourage you to switch your browser to Microsoft Edge, Google Chrome or Firefox.