March 15, 2023
We are pleased to announce the recipients of CBV Institute's 2023 Awards & Honours. Please join us in congratulating the following individuals and celebrating excellence in the business valuation profession!
Life Member Honours
Following a rigorous review process, CBV Institute's Board of Directors is pleased to bestow Jim Horvath with the honour of CBV Life Member. This special recognition is reserved for CBVs and FCBVs of distinction who are retired from active practice. On behalf of the entire CBV network, congratulations, Jim!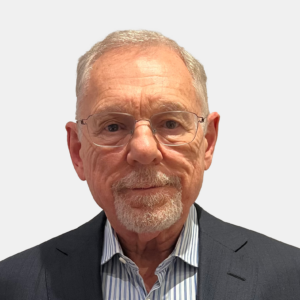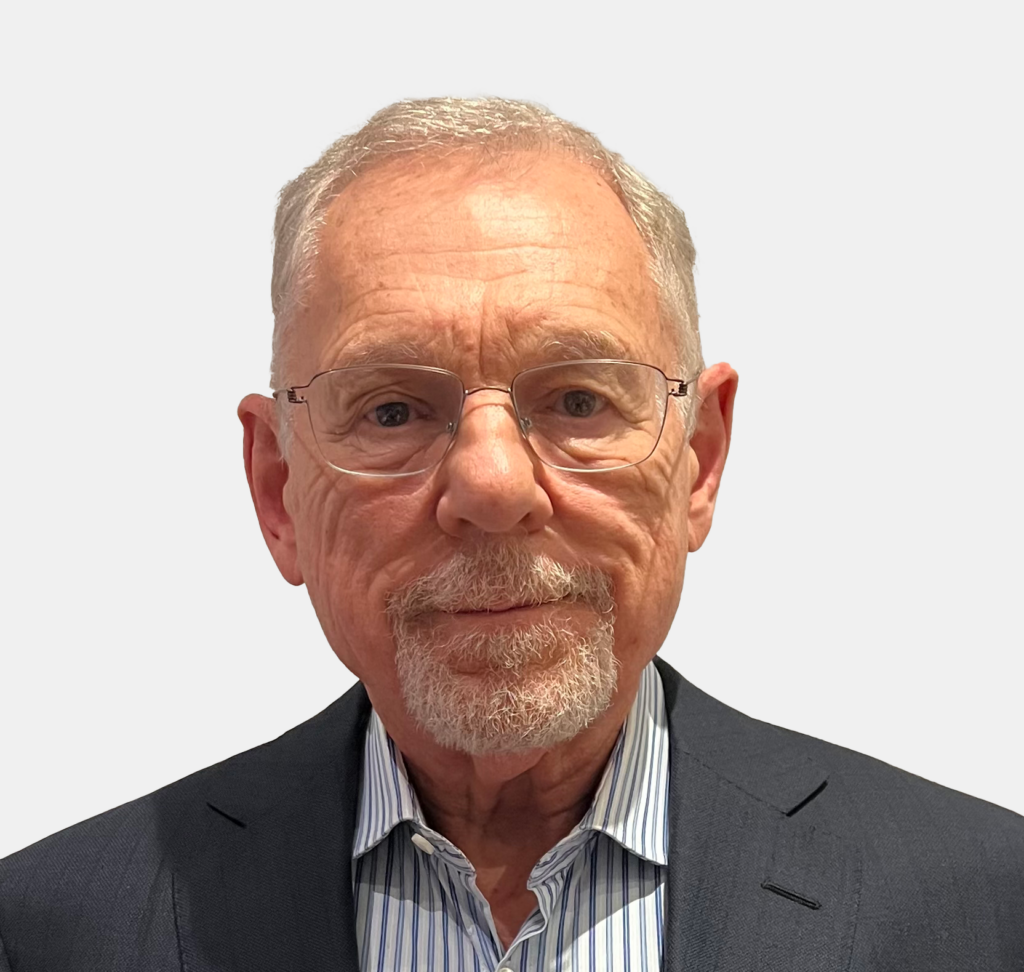 Jim Horvath
FCBV, ASA, CVA, CPA, MBA
I am honoured to receive this Lifetime Member award from CBV Institute.
With my 1973 start in the profession, I have had the privilege of working for George Ovens, Joel Adelstein, and other members in laying the foundation for CBV Institute. Later, while on the Boards of CBV Institute and American Society of Appraisers, I formed a link that resulted in joint CBV-ASA conferences every four years.
It has been a privilege to also work with other distinguished CBVs, often from opposing sides, in assisting clients in settling valuation and pricing issues.
I immensely enjoyed my valuation career, which led me to work on assignments in 76 countries. This career has been fantastic and rewarding, enriched by my interaction with other CBV members, overseas valuation professionals, and clients.
FCBV Honours
The CBV Fellow designation, known as FCBV, was created to recognize CBVs who have brought distinction to the business valuation profession and achieved recognition, both professionally and in their communities. It is the highest designation the Institute confers.
In 2023, CBV Institute welcomed one more Fellow. We are pleased to announce that Thomas Lee has been admitted by CBV Institute's Board of Directors to receive FCBV honours. Congratulations, Thomas!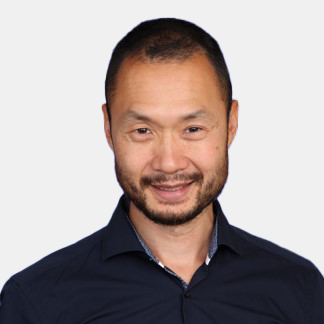 Thomas Lee
CPA, CA, FRM, ASA, FCBV
Partner, Deal Advisory
KPMG Canada
I am incredibly honored and grateful to have received an FCBV designation. It is a true privilege to be recognized by the CICBV for my work, and I am deeply humbled by this distinction. This means a great deal to me, and I am excited to continue contributing to the field and to collaborate with other valuators to make meaningful progress.
Top CBV Under 40 Award, in Memory of David Cornfield, CA, CBV
Each year, CBV Awards of Excellence recognize exceptional CBVs who have gone above and beyond, both professionally and in their communities. The Top CBV Under 40 Awards were created in memory of David Cornfield CA, CBV. Sponsored by Deloitte, this award recognizes outstanding service and success in a broad diversity of interests, while bringing distinction to the CBV profession.
It is our pleasure to announce that Neil de Gray is the recipient of the 2023 Top CBV Under 40 Award. Congratulations, Neil!
Neil de Gray
CPA, CA, CBV, CFF
Managing Director
KSV Advisory
I am honoured to be the 2023 recipient and join the impressive list of prior winners of the Top CBV Under 40 award, in memory of David Cornfield.
I'd like to thank my current and former CBV mentors, Errol Soriano, Chris Nobes, and Howard Johnson. Thirteen years ago, they cold called a younger (and slimmer) new CA and pitched him on a career in business valuations. Little did I know where that call would take me, and I will be forever grateful for the personal and professional opportunities this designation has provided. The CBV has and continues to open new doors and offer challenging and rewarding opportunities.
I'd like to thank the team at KSV for their ongoing support and I'd be remiss to not thank my wife (the better CBV in our household). I look forward to working alongside other CBVs in continuing to advance our profession.
CBV Institute Ambassador of the Year
The CBV profession is a collaborative community of dedicated Members and Students, many of whom take an active role in assisting CBV Institute's efforts to achieve professional excellence. The Ambassador of the Year Award pays tribute to an exceptional volunteer for distinguished service in advancing the Institute's programs, services and goals.
The Institute is pleased to announce that Lucas Terpkosh is the 2023 Ambassador of the Year. Congratulations, Lucas!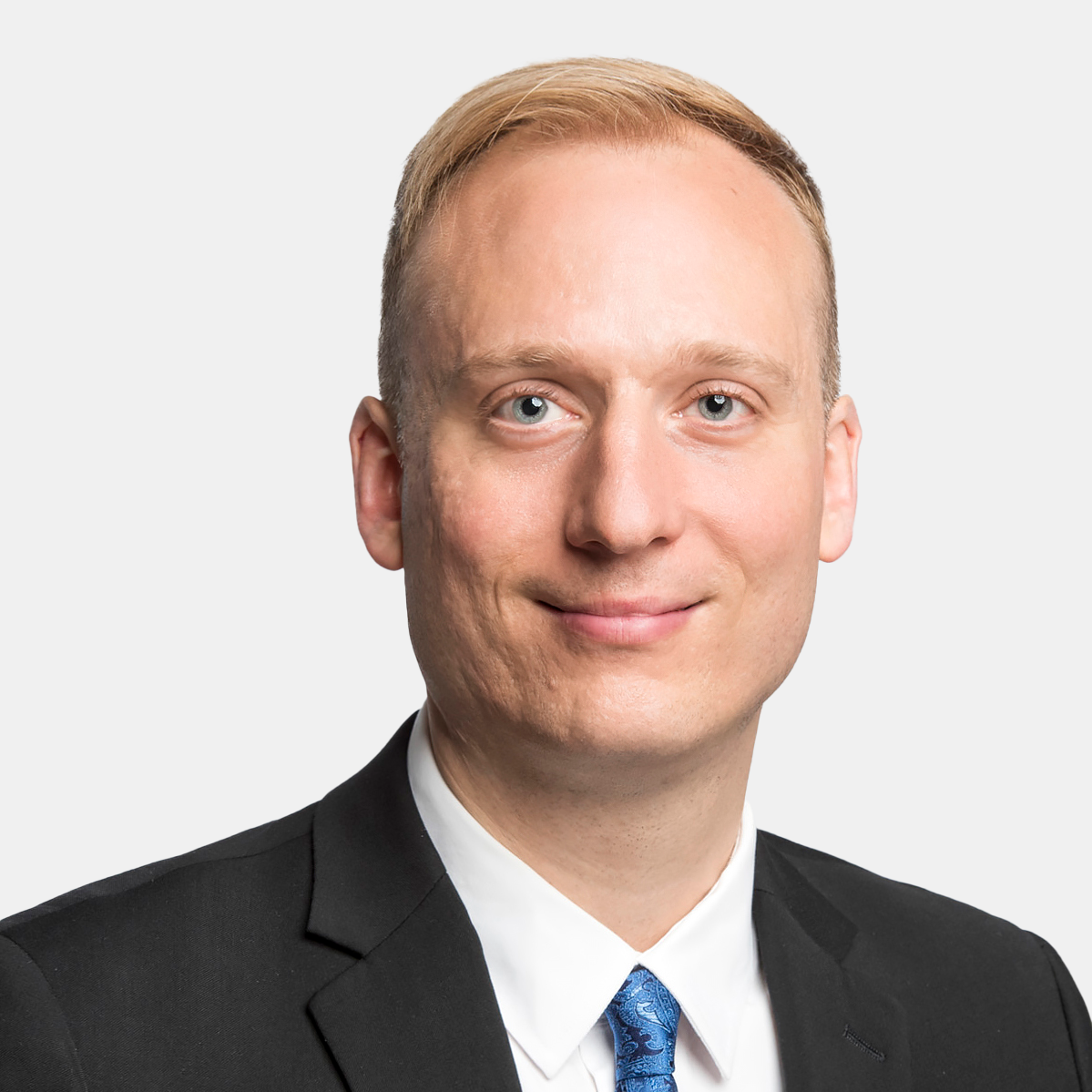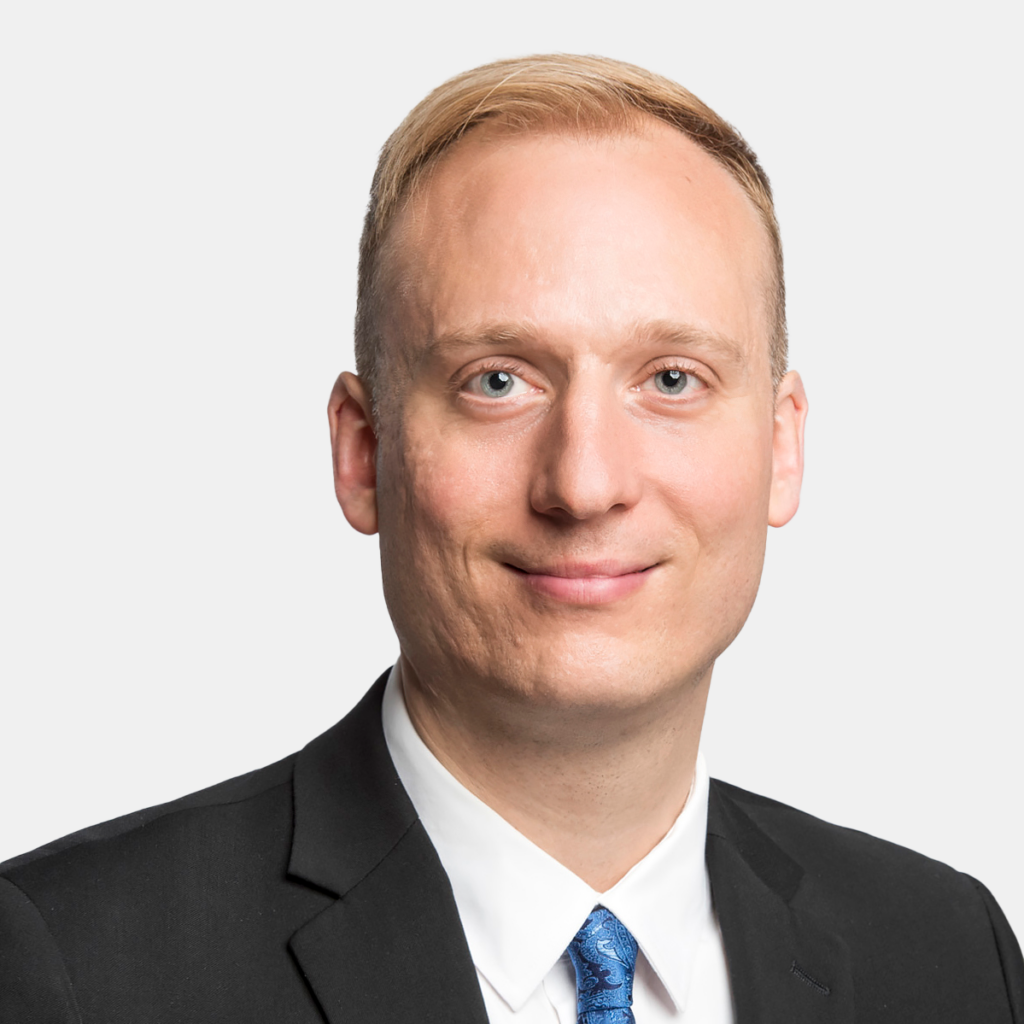 Lucas Terpkosh
CPA, CA, CBV
Business Valuation and Litigation Support Advisor
Blair Mackay Mynett Valuations Inc.
I am thankful and honored to be awarded the CBV Institute's 2023 Ambassador of the Year Award! Since becoming a CBV member in 2014 I have been passionate about organizing events that enable CBV members and students to build stronger relationships with one another, so as to have a closer and more collegial community of business valuators in British Columbia. In addition, it has been an honor to serve on various committees tasked with organizing speaking events pertaining to relevant and timely topics of interest, so as to keep members of the CBV community apprised of the latest developments and trends impacting our profession. I have always felt privileged to be part of such a remarkable community of professionals.
Scholastic Achievement Award
The Scholastic Achievement Award celebrates the individual who achieved the highest average score on all required courses in the CBV Program of Studies.
Congratulations go out to Ashley James, this year's recipient of the Scholastic Achievement Award for excellence in the 2022 CBV Program of Studies.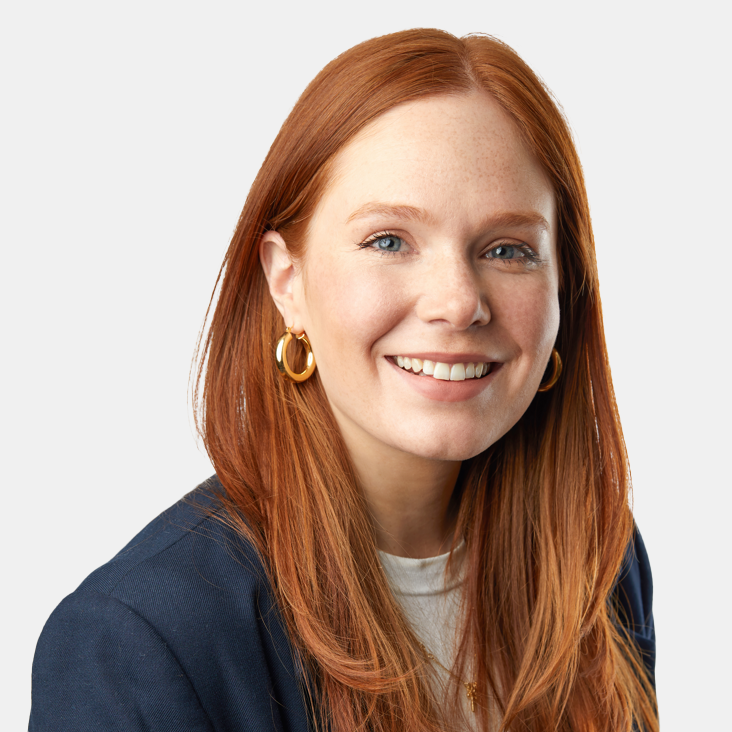 Ashley James
CPA Auditor, CBV
Manager, Financial Advisory and Chief of Staff to Global Valuation & Modeling Leader
Deloitte
I am extremely grateful to be the recipient of the Scholastic Award for 2023. The CBV is a challenging, yet enriching program that has played a key role in my professional development over the last two years. I am proud to be a part of the CBV Institute and will continue to leverage the knowledge I gained through the program for the rest of my career.
A special thank you to my colleagues at Deloitte for their continued support and mentorship – your encouragement made all the difference! I also want to thank my family and friends – I would not be where I am today without you. Best of luck to all candidates in their studies.
2023 Awards & Honours Ceremony
As in previous years, we will be hosting our annual Awards & Honours ceremony virtually in June. Details to follow shortly. We hope you can join us!