CBV Institute is proud to offer the first collaborative networking event between the Young Lawyers – Lower Mainland Section and the Young Professionals in Valuation.  We are teaming up to bring you a unique networking opportunity to forge professional relationships with other industry exerts.  Brewmasters will also be on hand to share the Steamworks story.  
Registration is limited to a total of 30 CBV Members/students.  Register now to secure your spot!
We extend our sincere appreciation and thanks to our sponsors, without whom this event would not be possible.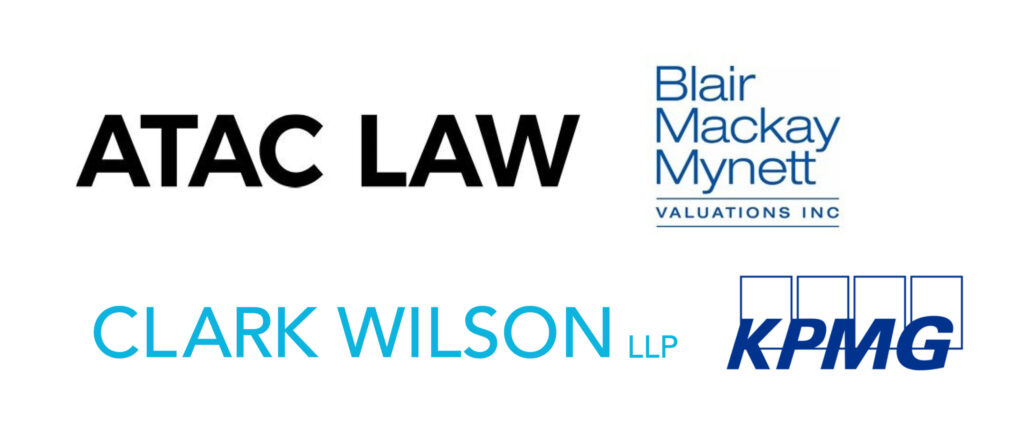 Your web browser is outdated. For the best possible site experience, we encourage you to switch your browser to Microsoft Edge, Google Chrome or Firefox.