a joint Toronto Workshop and CVCA-YPC event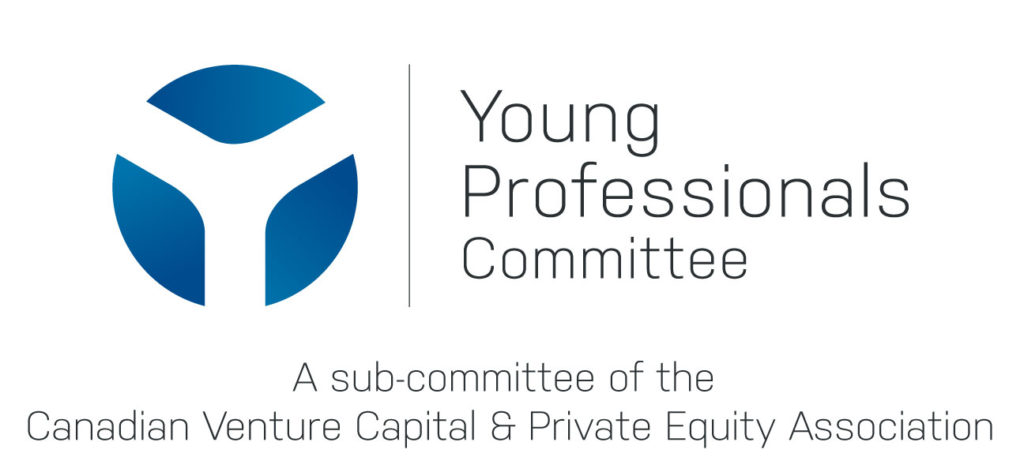 A diverse panel of experts provide first hand market perspectives on how transaction structuring is changing, and how this impact values. The discussion will include the use of, and methodologies for valuation of non-cash consideration such as contingent consideration, earnouts, shares/options/warrants, including a case study of a recent COVID era transaction. The discussion will also include a presentation of alternative techniques of valuing non cash considerations, which would be appropriate for financial reporting purposes.
Panelists:
Jonathan Hess, Managing Partner – Fort Capital Partners
Antoine Casimir Jr., Principal – Novacap
Quinn McDermid, Senior Manager Valuations – MNP
Rob Wildeman, Partner – CAI Capital Partners
Michael Menzies, CEO – Universal Group
Moderator:
Vanessa Hutton, Associate Partner – Fort Capital Partners
This webinar will not be recorded for archived purposes.
The information, analysis and opinions expressed in the webinars, podcasts and/or congress presentations are solely those of the presenter/author, are not reviewed by the Institute as to content or accuracy, and are not endorsed by CBV Institute or any of its Members.