13 Apr 2022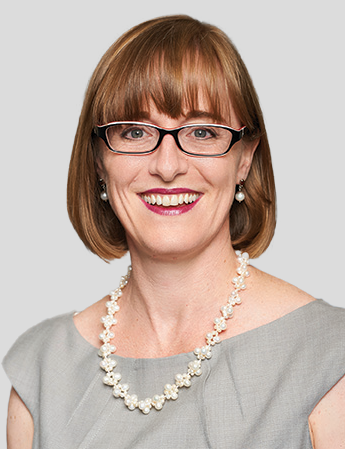 TORONTO – Chartered Professional Accountants of Canada (CPA Canada) has announced the appointment of Pamela Steer, FCPA, FCA, CFA, CBV, as incoming CEO, effective April 19, 2022. Ms. Steer succeeds Charles-Antoine St-Jean, FCPA, FCA, who announced in late 2021 that he would be leaving the organization and officially stepped down on March 31, 2022.
Ms. Steer is an accomplished business leader and senior finance professional, who was recognized as Canada's CFO of the Year in 2019. Over her career, she has worked in the technology and financial services industries, including publicly traded, private and regulated entities in Canada and abroad. She is an active board executive and a founding member of both the Accounting for Sustainability CFO Leadership Network in Canada and of the advisory board for the Institute for Sustainable Finance.
CBV Institute and CPA Canada have a long history of collaborating on mutually beneficial initiatives, for the benefit of the public interest. We extend our congratulations to Pamela Steer on this appointment and look forward to working together.
Le navigateur que vous utilisez est obsolète. Pour la meilleure expérience possible sur notre site, nous vous conseillons de changer votre navigateur à Microsoft Edge, Google Chrome ou Firefox.