August 28, 2020
This interactive online event is designed to educate, inspire, and connect female valuation professionals across the country. Participants will share experiences and information, acquire new contacts, network with peers and learn from experts. Join Erica Willick, CPA, CA, internationally published author, health coach, and expert in the field of wellbeing for working women as she facilitates this important discussion.
Registration for this event has been limited to 20 CBVs in order to facilitate small group discussions and networking.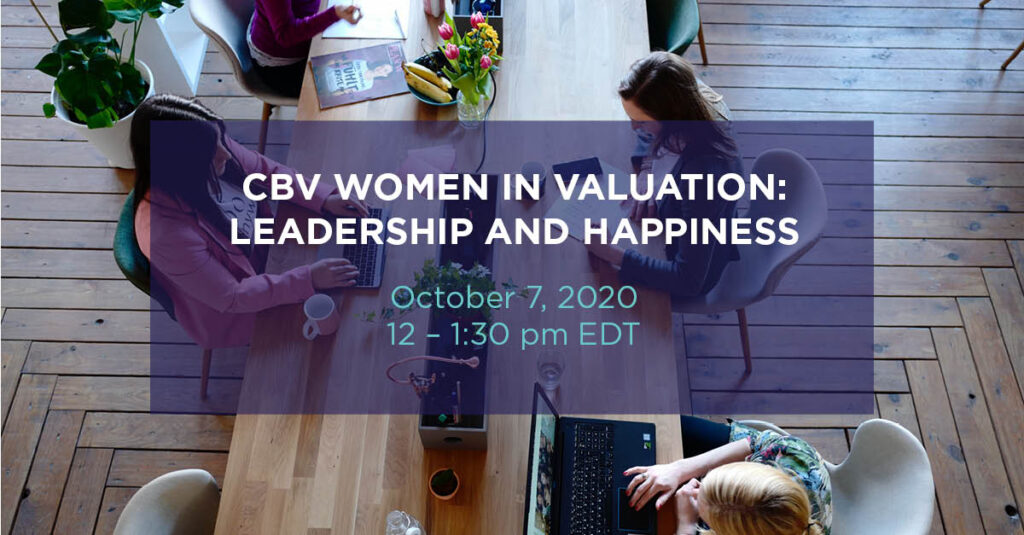 Your web browser is outdated. For the best possible site experience, we encourage you to switch your browser to Microsoft Edge, Google Chrome or Firefox.