It is said business operates in a world which is increasingly driven by intangible assets. As society becomes more developed, investment has evolved into things that we cannot see or touch – such as brands, human capital, software, patents, non fungible tokens, and beyond. The pandemic has only further accelerated digitization and innovation into more new spaces. With today's fast-moving change, the rate at which intangible assets are being created has been exponential. The economy, which was grounded by tangible assets not so long ago, is increasingly shifting to one that is becoming far more intangible in nature.
In turn, the valuation of intangible assets is receiving renewed attention. What are these assets worth? How does one determine value within this very complex and ever-changing asset class? What are the value drivers and what are the risks?
Chartered Business Valuators are at the forefront of the conversation. CBVs have been valuing intangible assets for over 50 years and are uniquely trained and qualified in the challenges and complexities of intangible assets valuation. We understand these assets and we're here to help.
In this revealing three-part interview series, hosted by globally recognized innovation strategist Shawn Kanungo, CBV business valuation specialists share an expert purview of intangible assets from their respective areas of professional practice in financial reporting (Tiki Cheung, CBV), litigation (Chris Polson, CBV), and private equity (Kevin Hutchinson, CBV).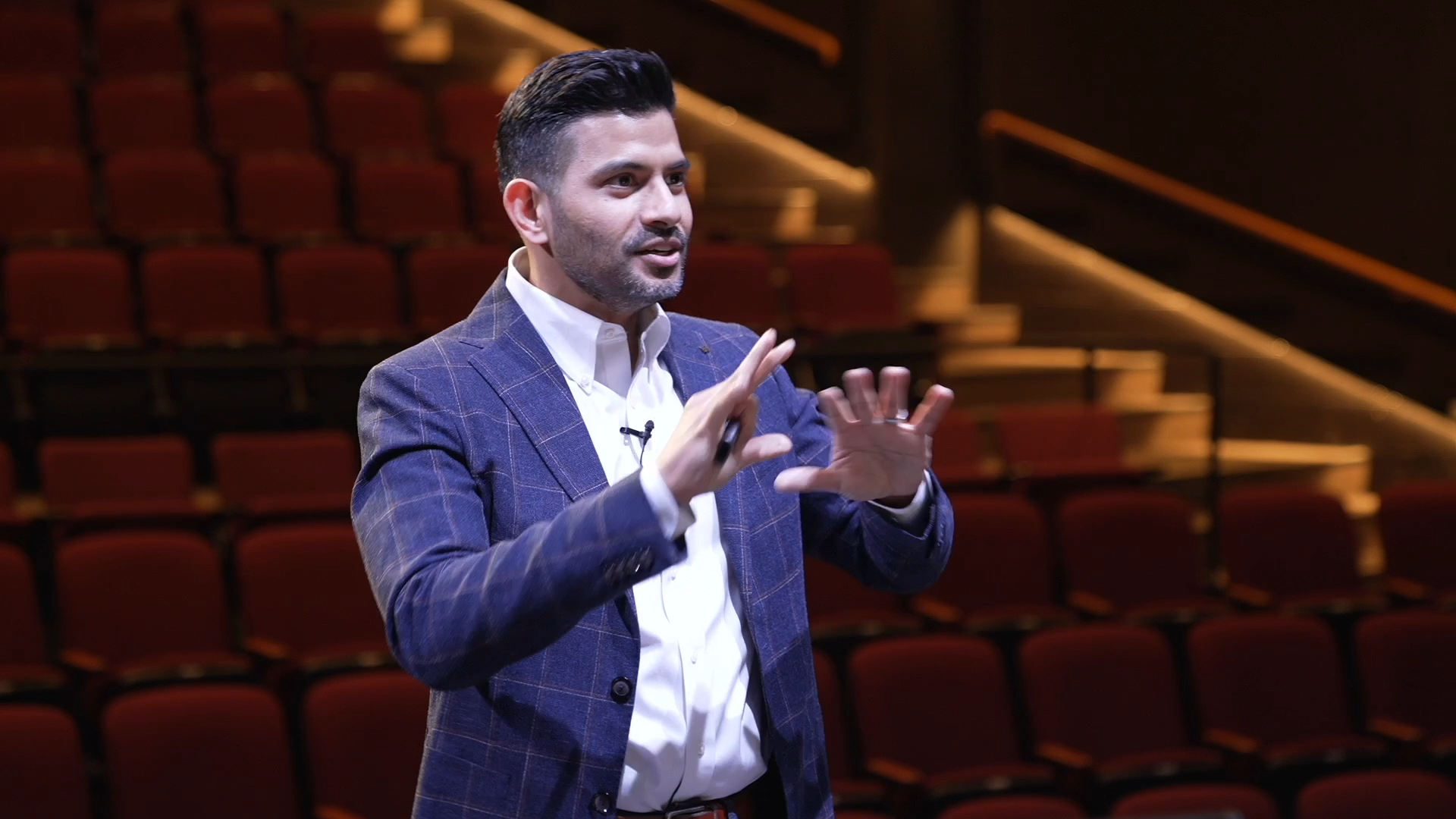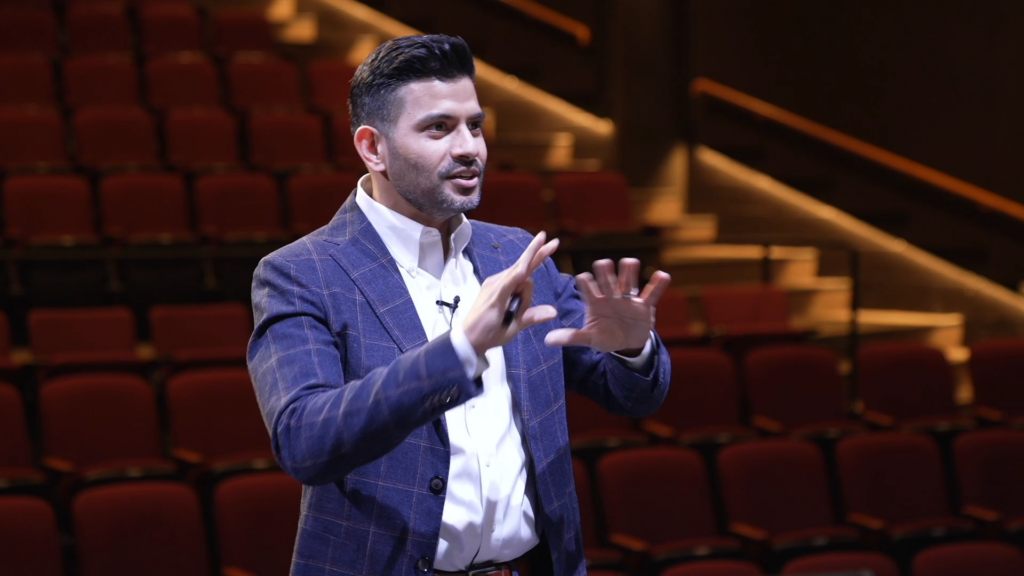 More cbv resources on intangible assets
Other online resources